Median sales prices in the Backcountry neighborhood of Highlands Ranch grew from October to November. Prices remain strong with an average over $1.2 million. There are currently 7 homes on the market in the Backcountry neighborhood ranging in price from $603,000 up to $1,950,000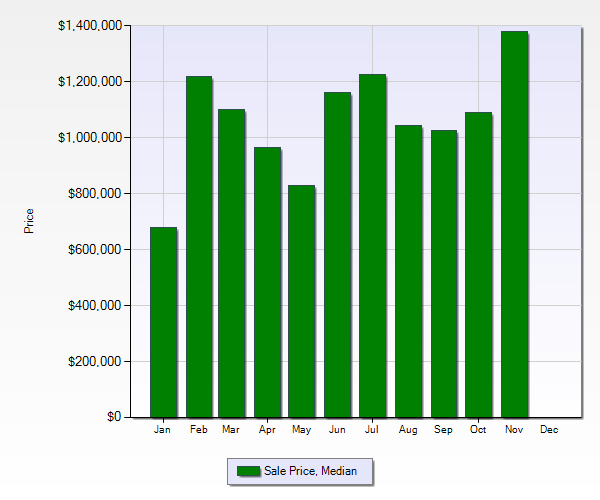 If you want to follow the real estate activity in Backcountry, we can help - we'll set up an on-going search especially for you, with your own customized web site - you'll be notified as soon as new listings are posted. When you find a home you'd like to see in person, please give us a call - we would be delighted to schedule a showing for you at your convenience.
If you aren't familiar with Backcountry, let us know - we'd love to give you a personal tour of this nice Highlands Ranch neighborhood.